T. Daniel Productions creates 
Stunning, unparalleled beauty of Human Movement...
Creating a puissant image in the Mind...
Resulting in Music for the Eyes!
---
Our Artistic Directors were featured by
Voyage Chicago
Read the interview:
 Get To Know Us...
One Performance At A Time...
-------
Always Check Back for an updated Schedule
Performance are at:
Indian Boundary Cultural Center

2500 W. Lunt
Chicago, IL 60645



T. Daniel and Laurie Willets



Founders & Artistic Directors
T. DANIEL & LAURIE WILLETS are internationally-acclaimed Mime and Theatre artist. They studied Theatre at Illinois State University and then they both studied Mime with Marcel Marceau and Etienne Decroux, Father of Modern Mime. Together, they have toured the world with 12 original, full-stage Mime productions. They have also performed with major international orchestras and ensembles. As Artistic Directors of T. Daniel Productions, nfp, they re-created Jean Cocteau's 1920 pantomime farce, Le Boeuf sur le Toit, with Darius Milhaud's four-hand piano version. (This was two world premieres, the four-hand piano version with the pantomime and the first professional Mime company to perform the pantomime.) They wrote, directed and performed a new pantomime for the American Premiere of Kurt Weill's lost work, Magical Night, with Maestro James Conlon conducting the Chicago Symphony Orchestra at the Ravinia Festival.
Our Latest News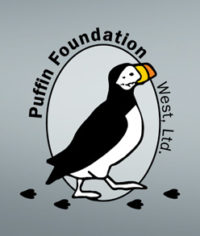 The Puffin Foundation West Ltd. has awarded T. Daniel Productions a generous grant! With this grant we will continue providing […]
Mime is not supported by our major institutions of culture,
yet every culture has developed a form of Mime.
T. Daniel Productions needs the support of people - like YOU!
to continue to explore the Art of Mime and to develop meaningful work
for audiences of all ethnicities and cultures.
We are passionate about our Artistic Mission
and would love to share it with You.
Please Give a Little...and Receive Big!
T. Daniel Productions
Supported By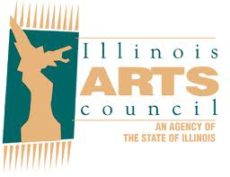 T. Daniel Productions
is partially supported by a generous
grant from the Illinois Arts Council Agency,
an agency of the State of Illinois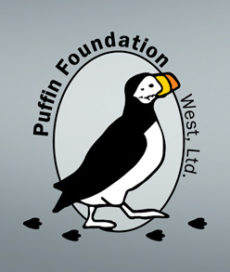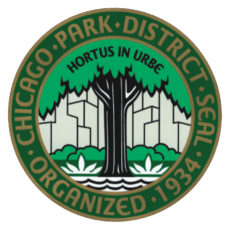 T. Daniel Productions is in Residence
at Indian Boundary Cultural Center and Park,
through the Chicago Park District's
Arts Partners in Residence Program,
which unites artists and communities in Chicago's parks.
And Individuals Like You!