T. Daniel Productions is an International Mime Company
Over the years T. Daniel Productions
has invited thousands to experience great Mime -
Mime as it should be!
We create Mime productions that tell a story without the need for words
to create moments that are unforgettable...
"moments to take the breath away..."
transporting audiences to new vistas... 
Creating  exceptional Visual Movement Theatre. 
What the Art of Mime should be!
Come see for yourself!
-----------------------------------
T. Daniel Productions Presented 
Four Unique Productions in 2016: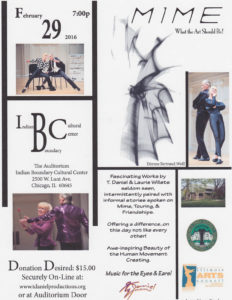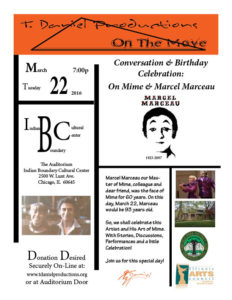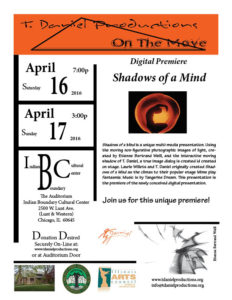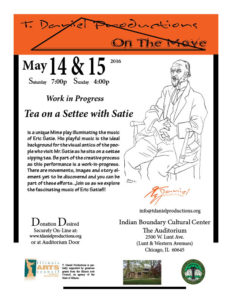 T. Daniel Productions Facts
Number of Performances
5311
Your Donation will help us create New Productions...
We are counting on your support
Please donate today...
Thank You!